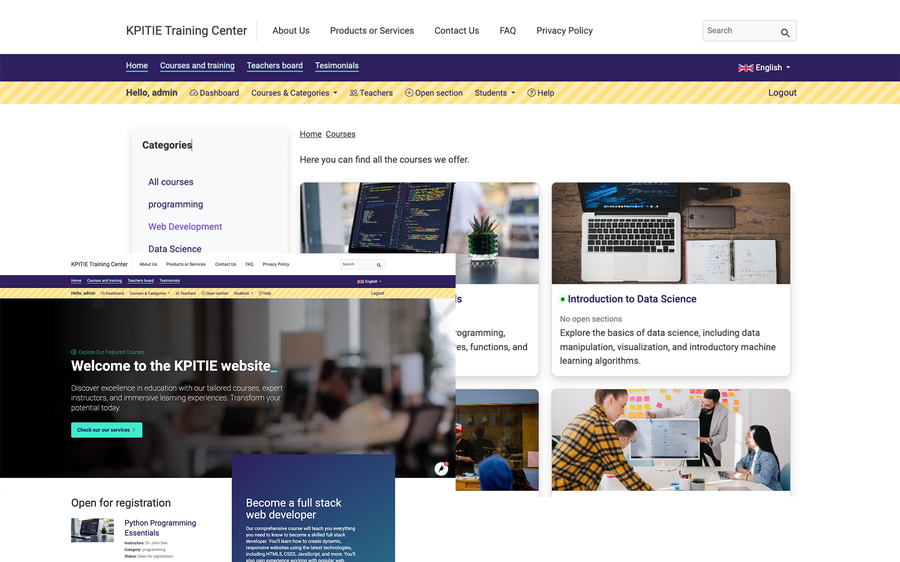 The new KPITIE training center
A remake of the old website for the KPITIE project owned by NNU University. The website hosts training courses, a CMS and a complete certification system.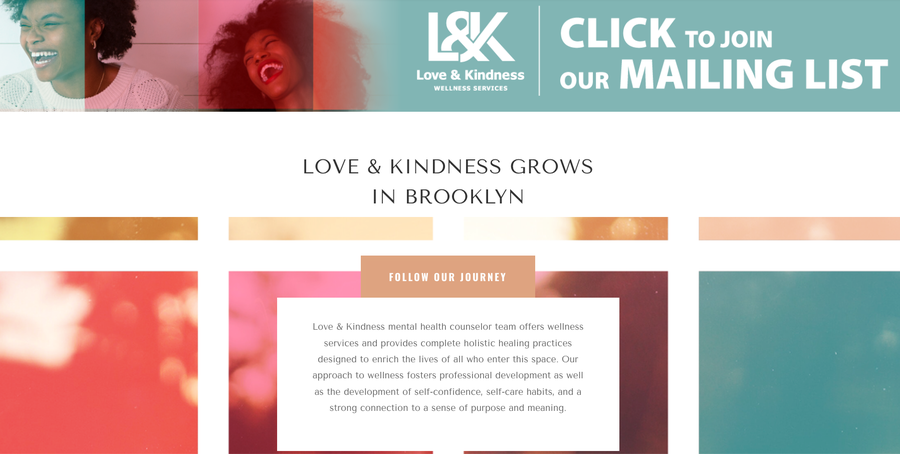 L&K Wellness Services Website
Love & Kindness mental health counselor team offers wellness services and provides complete holistic healing practices designed to enrich the lives of all who enter this space. Our approach to wellness fosters professional development as well as the development of self-confidence, self-care habits, and a strong connection to a sense of purpose and meaning.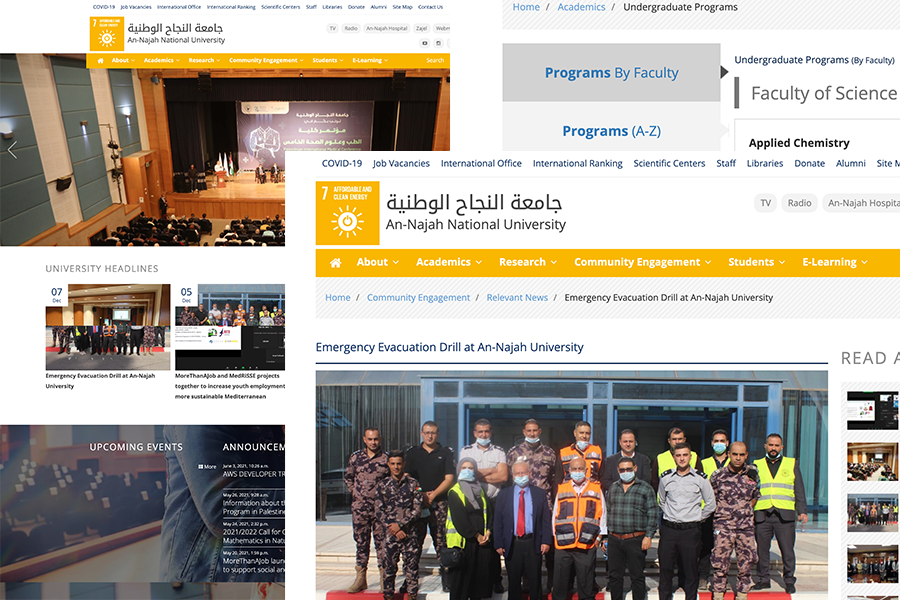 Main site for Najah National University
I designed and developed a new website for Najah National University, and a few other applications to manage study programs, events, a blog, and others.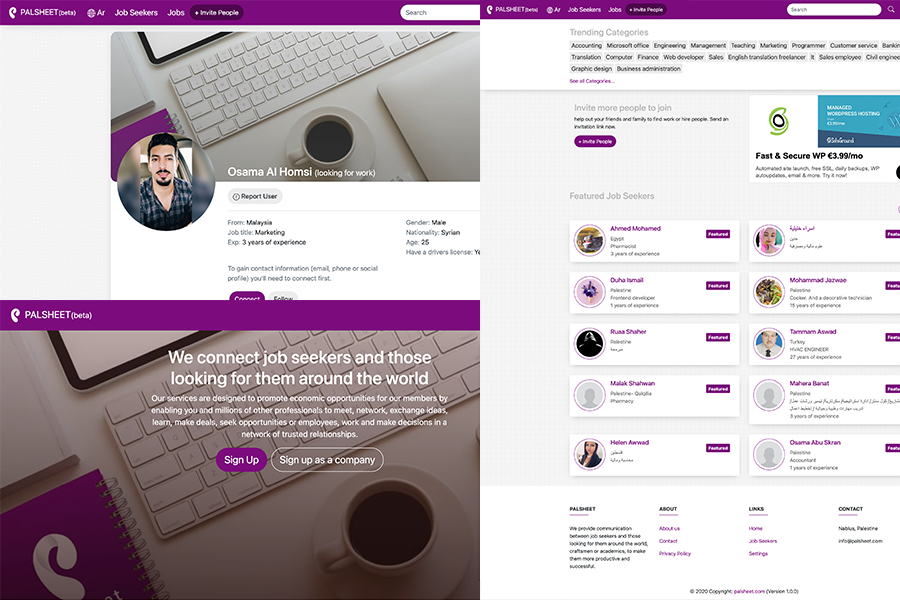 Palsheet, a job hunting website
Connecting job seekers and those looking for them around the world.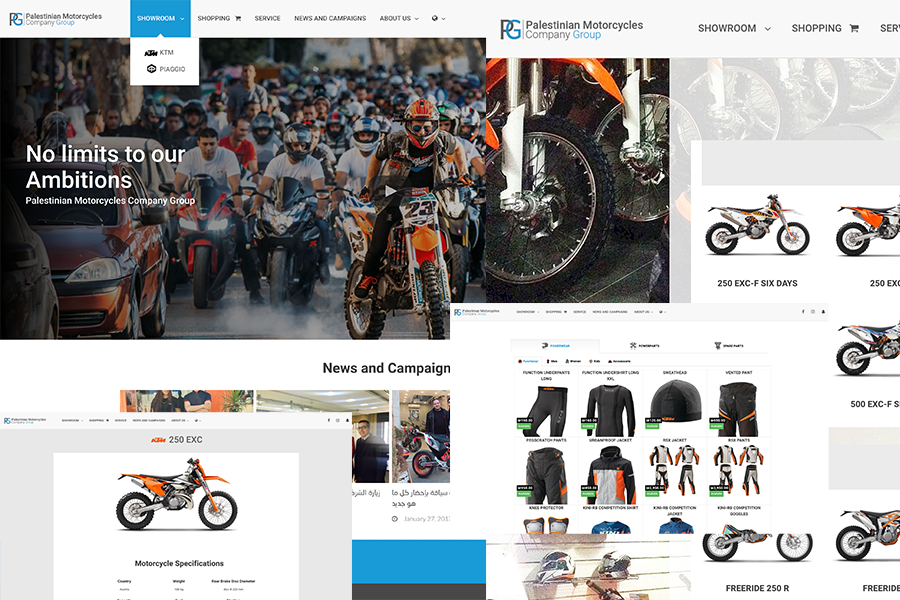 Palestinian motors website
A showroom website for a local motors company.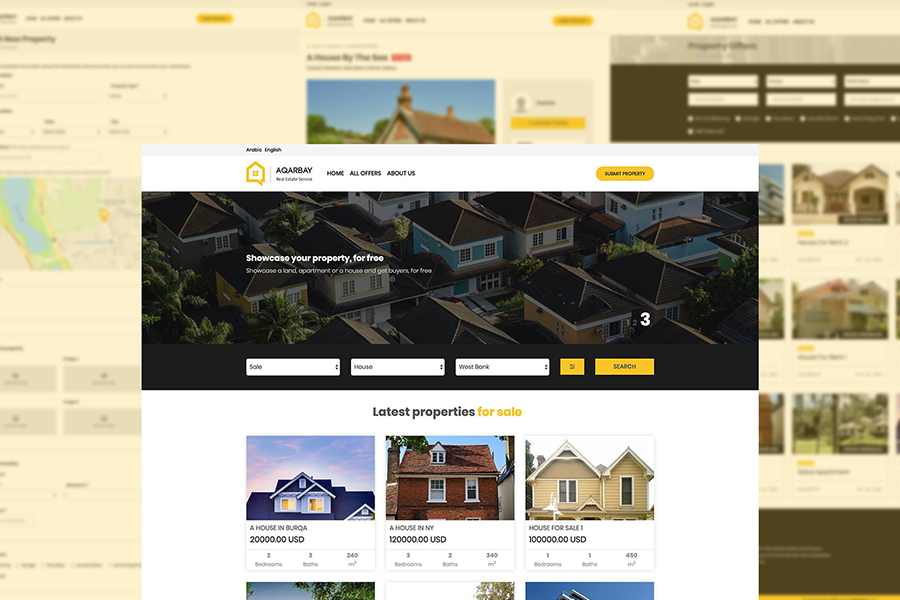 AqarBay realestate
A real estate listing website, an ongoing project.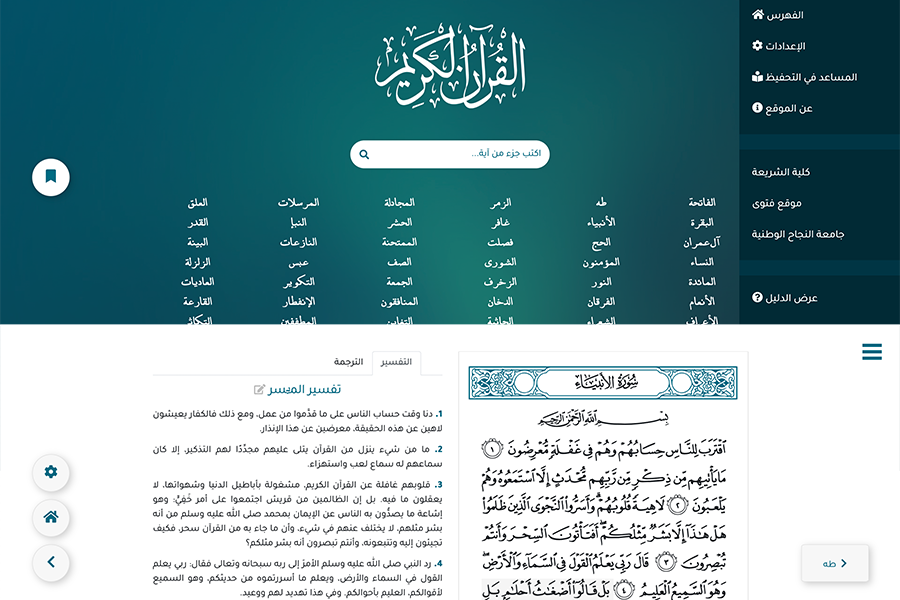 The Holy Quran
A full Quran (Holy Book) browser with recitation and learning mode.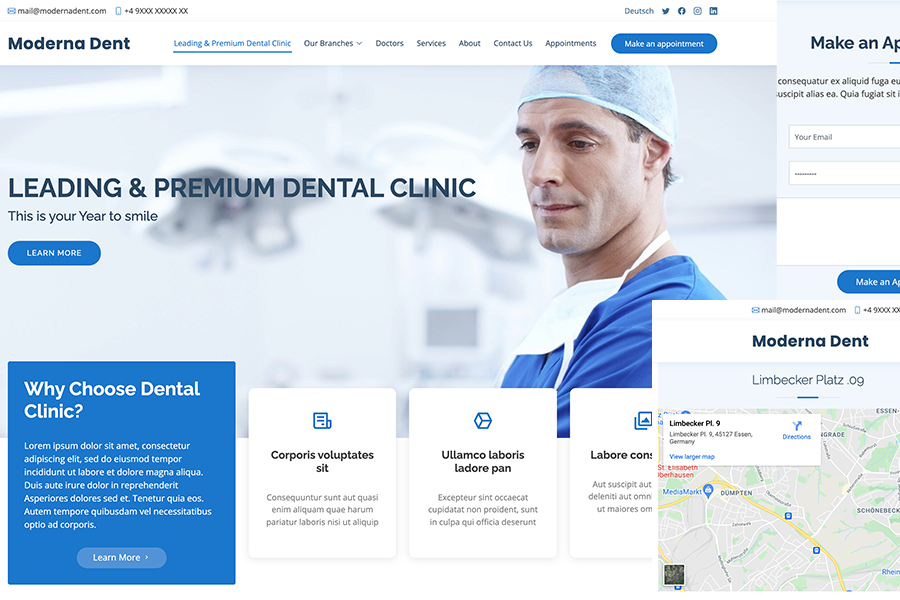 modernadent.com
A website for a german dental clinic, with patient reservations.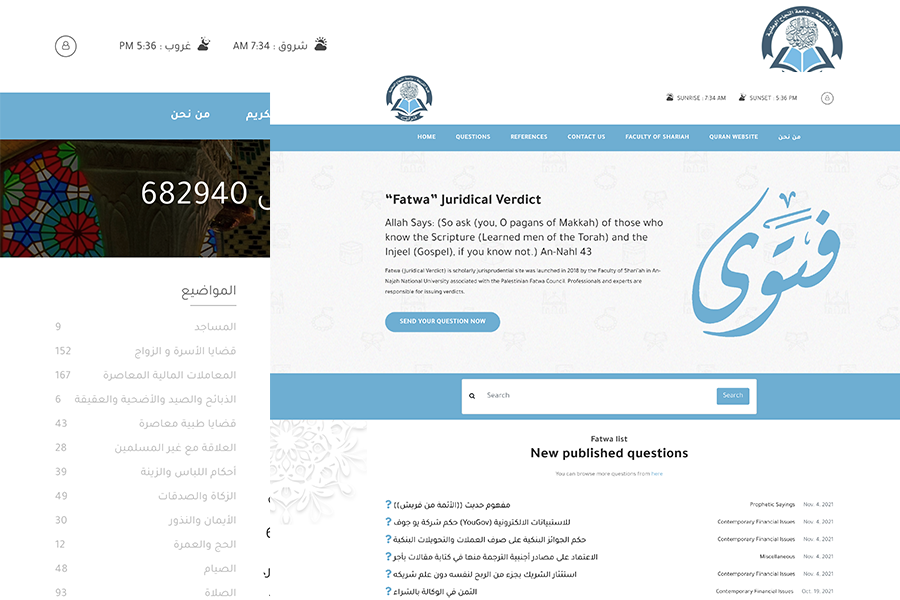 Fatwa Juridical Verdict
Fatwa (Juridical Verdict) is scholarly jurisprudential site was launched in 2018 by the Faculty of Shari'ah in An-Najah National University associated with the Palestinian Fatwa Council. Professionals and experts are responsible for issuing verdicts.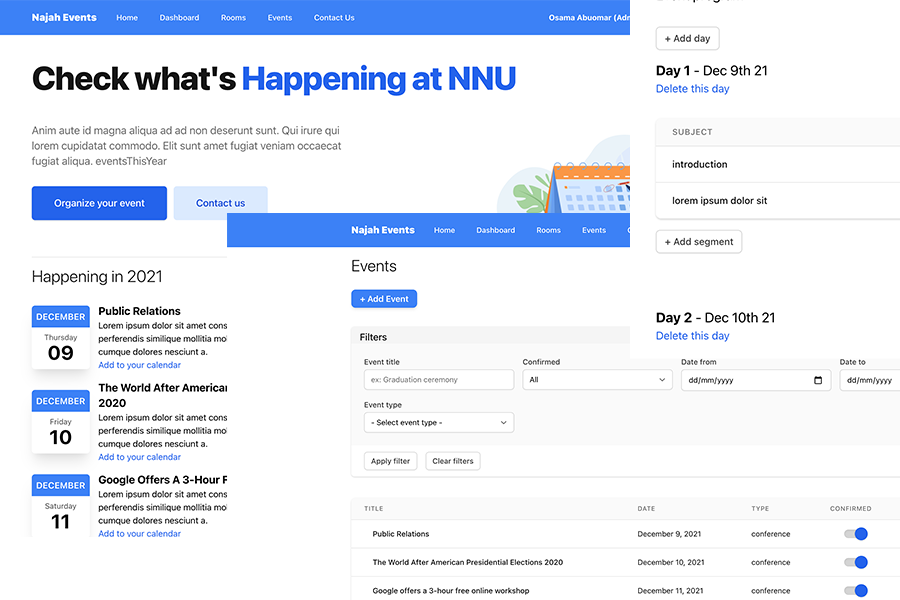 Events management system
A website to manage a local university events.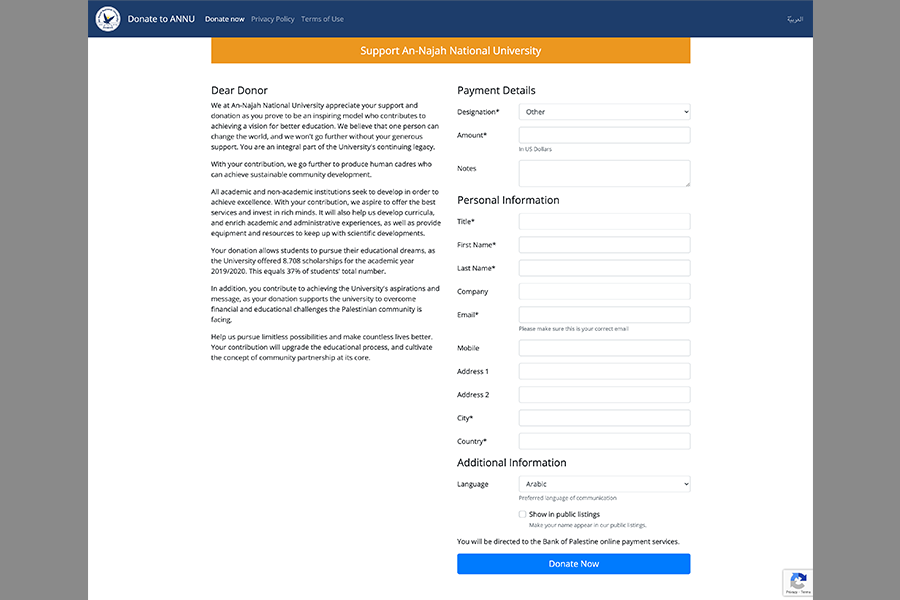 School donations portal
A small application to handle online donations, implements the 3DSecure online banking and payments.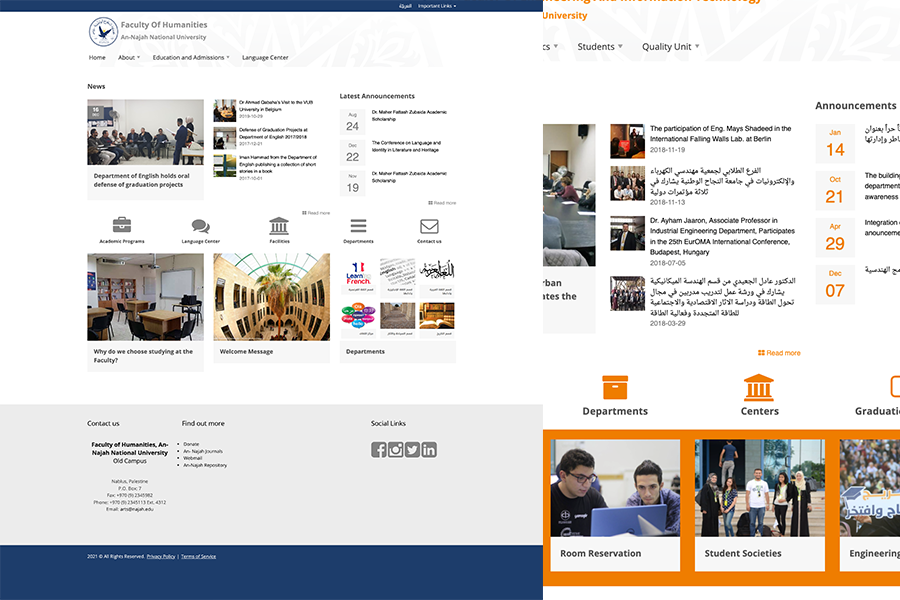 Faculties websites
A multisite web publishing project, this servers 30+ institutional unites, centers and campaigns, and more than 12 faculties.
Online lectures
A simple (on budget) project that serves over 10,000+ recorded lectures.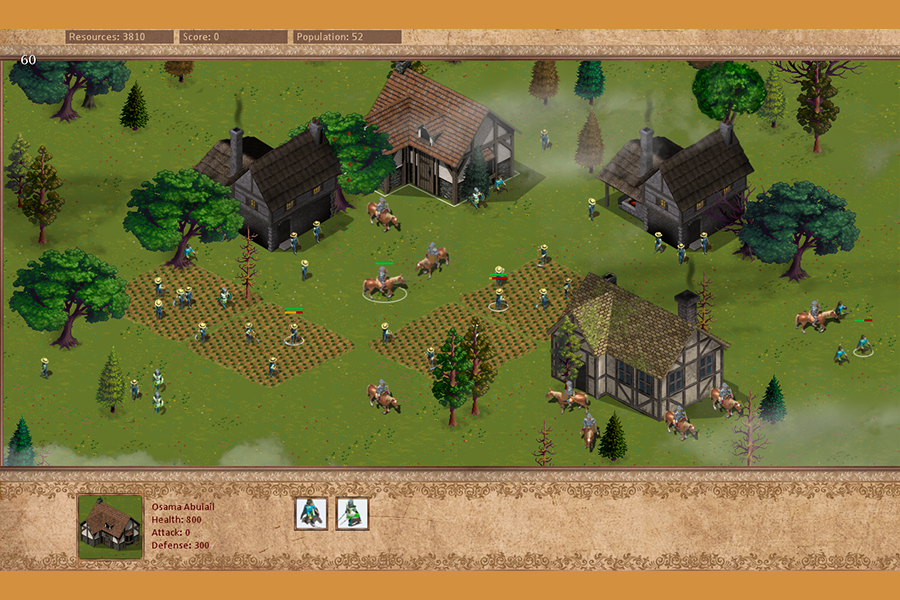 Town Defenders game
A PC game built with Microsofts XNA framework, A much simpler clone of the game Age of Empires, but with extra cool features.