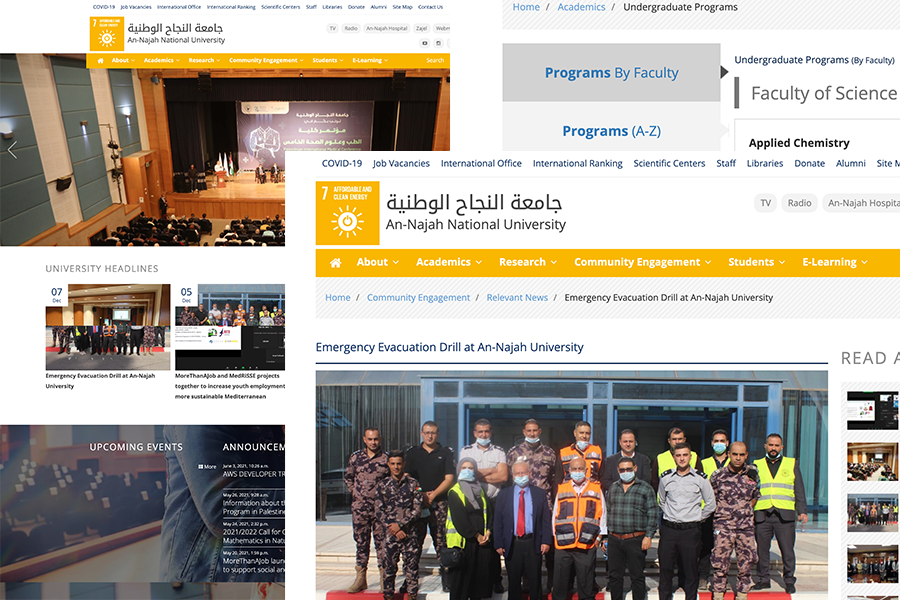 Main site for Najah National University
I designed and developed a new website for Najah National University, and a few other applications to manage study programs, events, a blog, and others.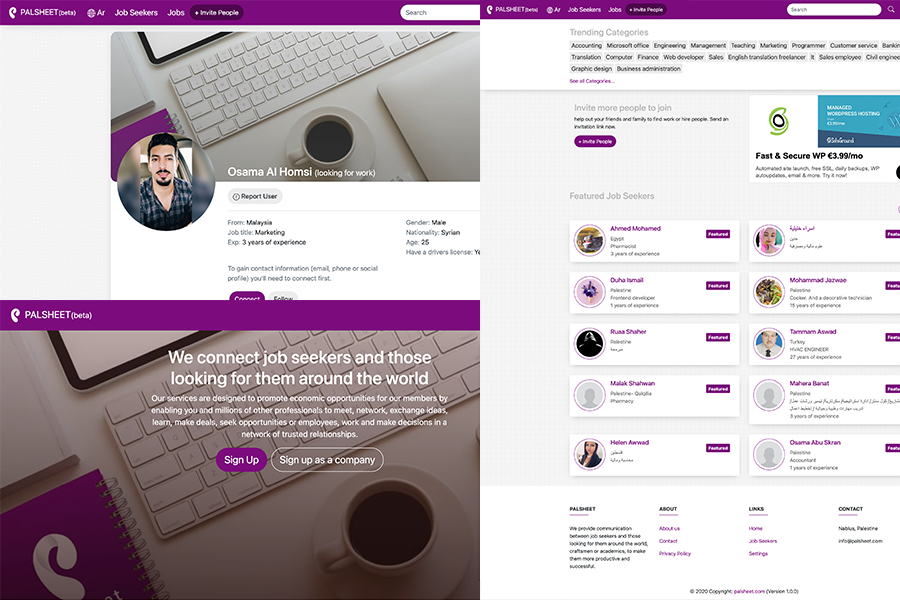 Palsheet, a job hunting website
Connecting job seekers and those looking for them around the world.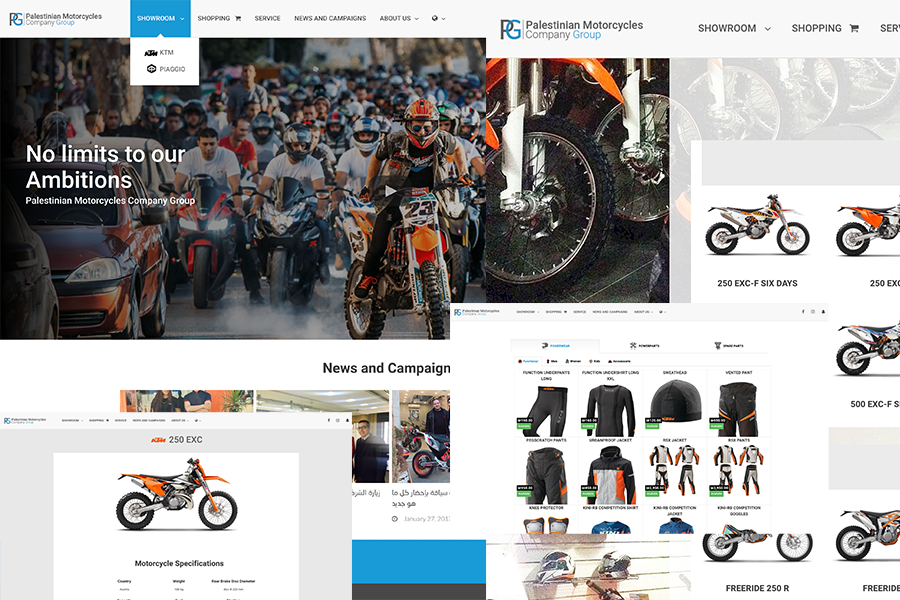 Palestinian motors website
A showroom website for a local motors company.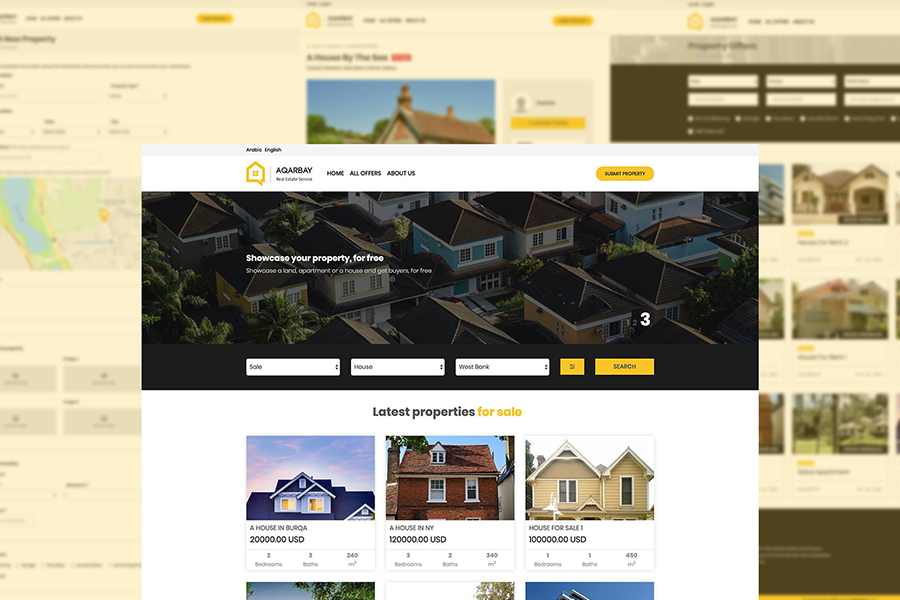 AqarBay realestate
A real estate listing website, an ongoing project.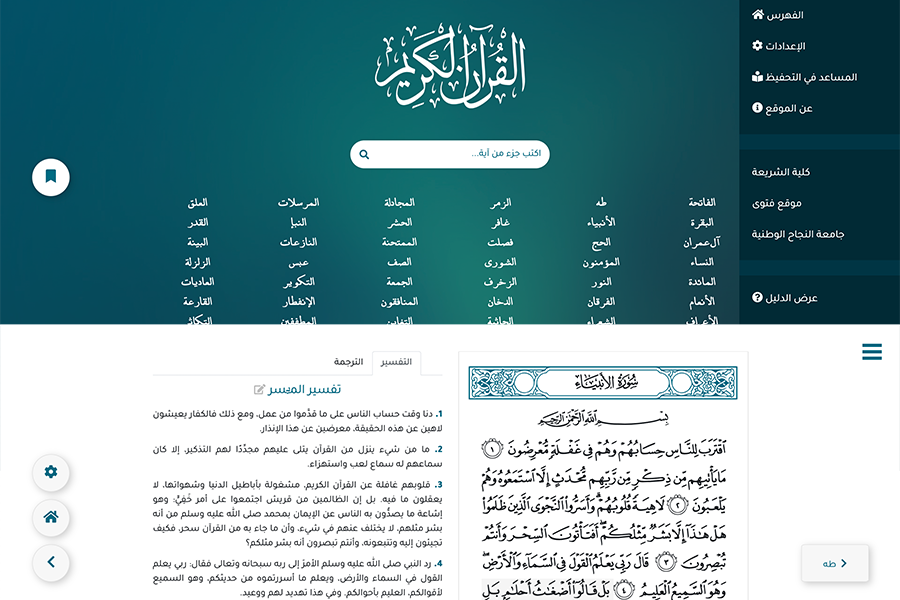 The Holy Quran
A full Quran (Holy Book) browser with recitation and learning mode.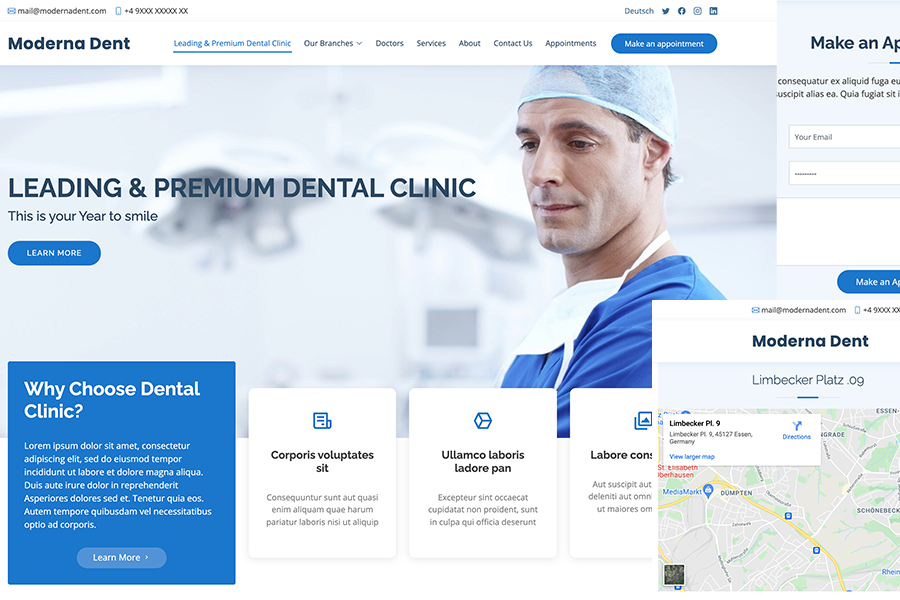 modernadent.com
A website for a german dental clinic, with patient reservations.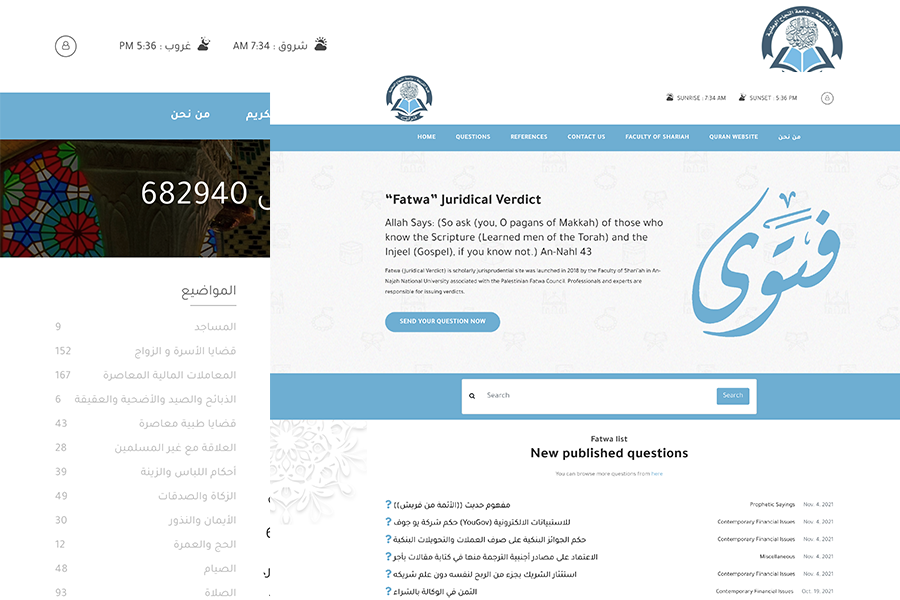 Fatwa Juridical Verdict
Fatwa (Juridical Verdict) is scholarly jurisprudential site was launched in 2018 by the Faculty of Shari'ah in An-Najah National University associated with the Palestinian Fatwa Council. Professionals and experts are responsible for issuing verdicts.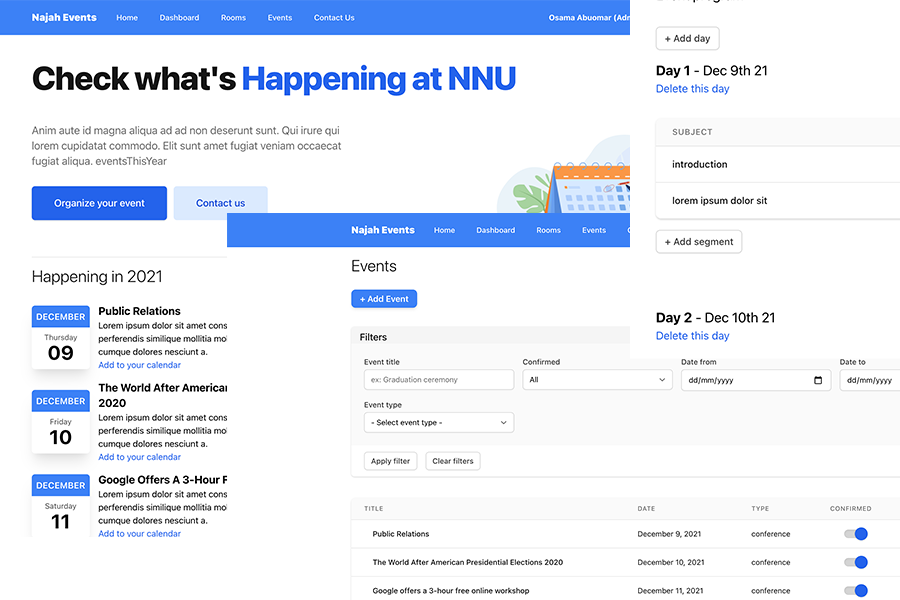 Events management system
A website to manage a local university events.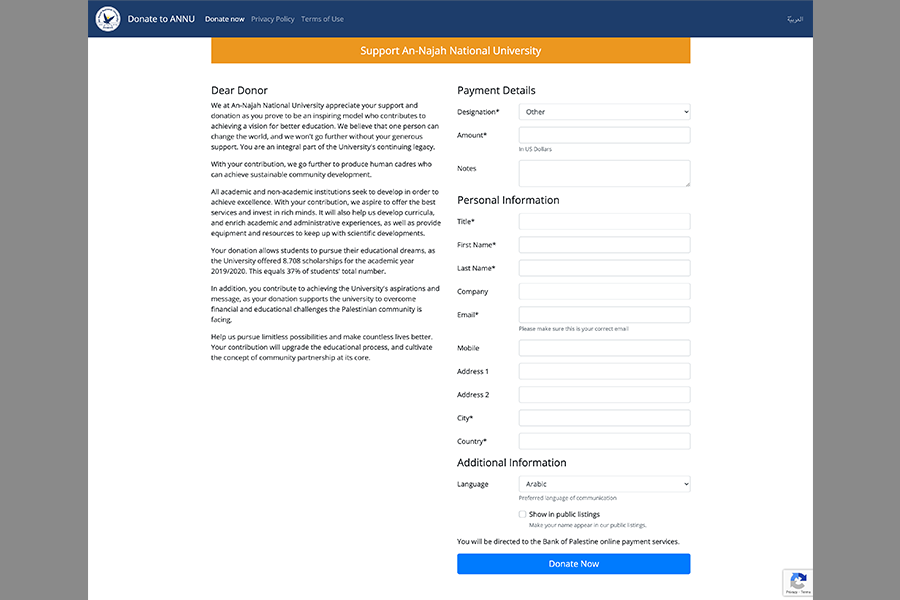 School donations portal
A small application to handle online donations, implements the 3DSecure online banking and payments.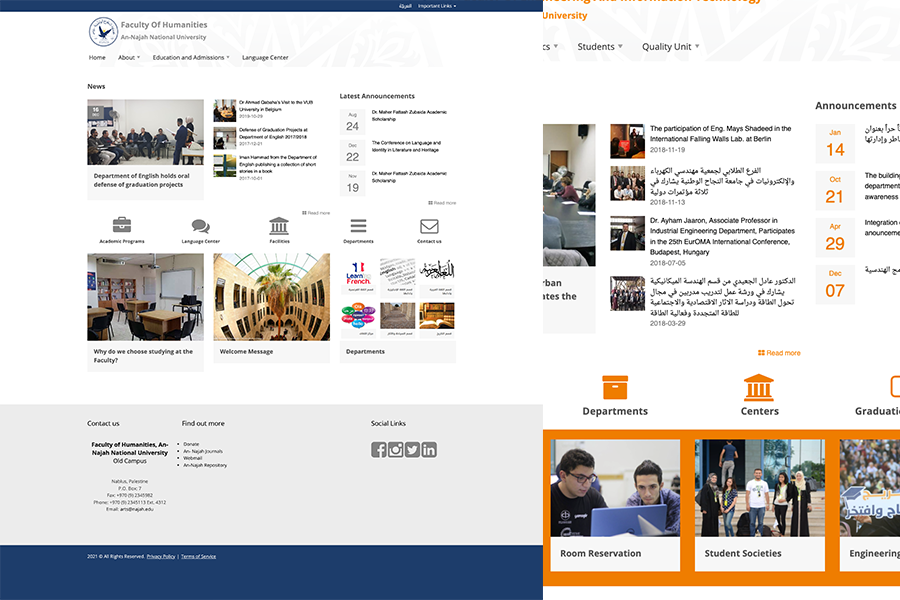 Faculties websites
A multisite web publishing project, this servers 30+ institutional unites, centers and campaigns, and more than 12 faculties.
Online lectures
A simple (on budget) project that serves over 10,000+ recorded lectures.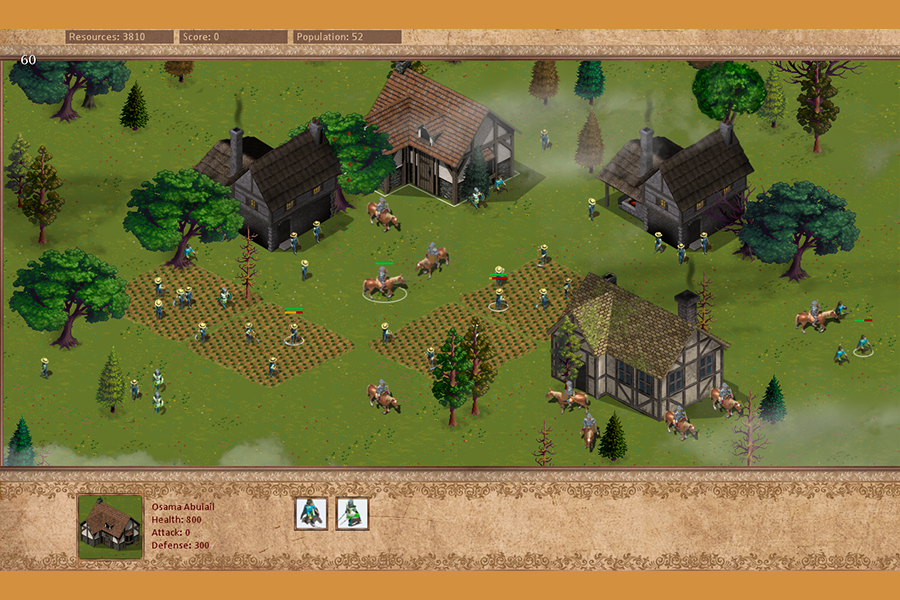 Town Defenders game
A PC game built with Microsofts XNA framework, A much simpler clone of the game Age of Empires, but with extra cool features.